Hey y'all!
Today we have a review and
GIVEAWAY
from
Full Spectrum Apparel!
This unique shop offers eco-friendly, hand-drawn graphic t-shirts, tank tops and even children's attire.
I was sent a
Freedom of Speech tshirt
. When I first saw the typewriter design on the Etsy listing, I instantly fell in love. I'm a writer, and also a lover of old-fashioned things - I remember having a typewriter in the house years back as a little girl.
I thought the visual aesthetics of this shirt were superb. I simply love the vintage look of the typewriter and birds graphic. All graphics on clothing from this shop were original, hand-drawn designs. Isn't that cool? This designer is a pretty awesome artist!
There are many color options for this shirt, but I opted for the minty-green tinted "tri-lemon" color mix. My favorite color is turquoise/mint, so naturally that's the color scheme I will typical go for.
As far as how the fabric feels, it's very comfortable and lightweight. Two things that are very good for hot Florida weather! Also, the fabric is quite soft.
The women's sizes do run small, so if you were to order a shirt just keep that in mind and order a size or two up or check the size charts before ordering.
I give this shirt a thumbs-up! It's visually unique, the graphic is really striking and it's very comfortable to wear.
If you like this shirt, click
here
to see more color options and purchase a shirt for yourself if you like!
Customer service from this company is highly professional and accommodating.
Here are a few images of other items from FSA, that I thought were cute.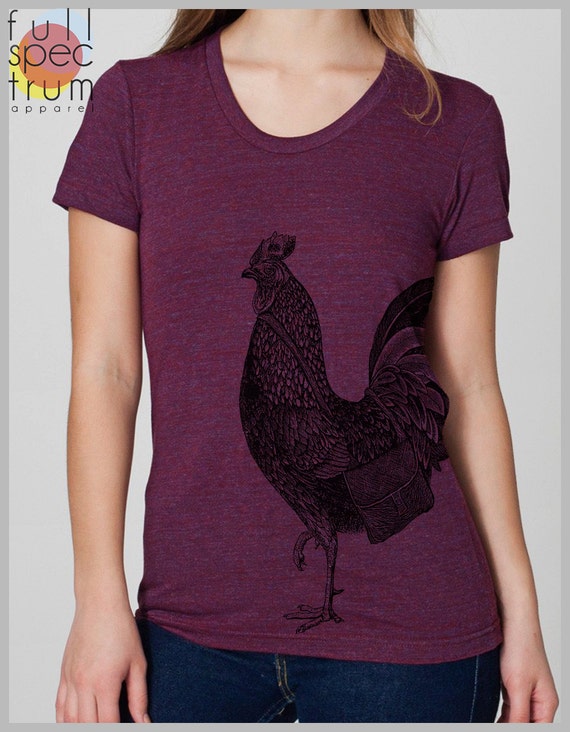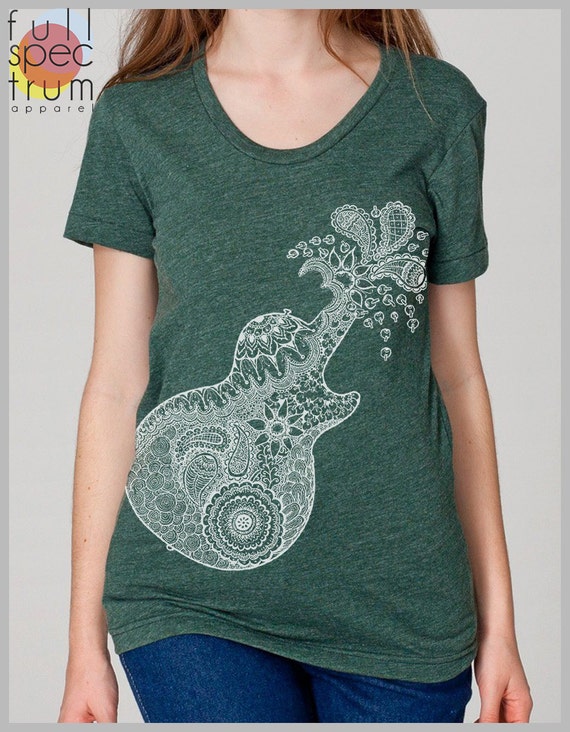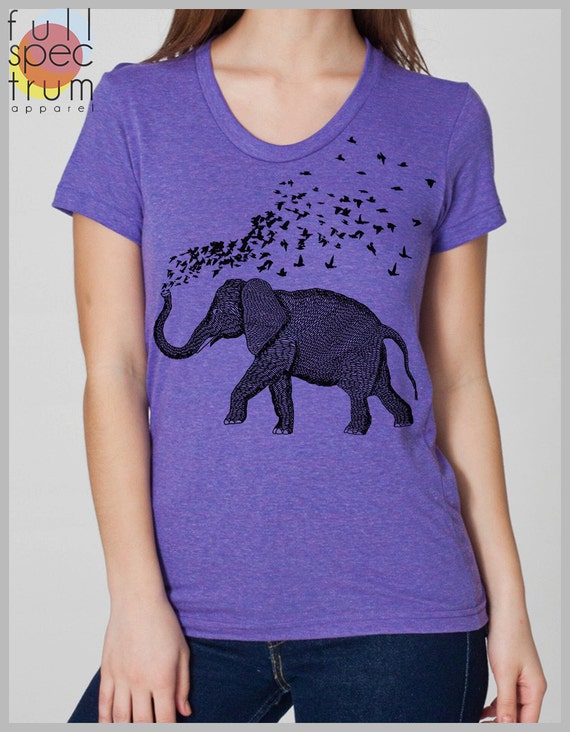 NOW! The moment you've all been waiting for - or, at least, you should have been!
Michael, the shop owner, offered to do a giveaway with APOC, and you can enter to win a t-shirt of your choice from Full Spectrum Apparel! Hurry - the giveaway closes this month on the 17th! Tell all your friends and get your entries in!
ALSO! If you decide to buy something, here's a coupon code you can use to get 15% off.
APOC15
Blessings,
Note: I was given this t-shirt from FSA in exchange for my honest review. All opinions expressed remain mine and mine alone and I was not paid to make any statements supporting this company.