THE BIG DAY HAS FINALLY COME!
Hello again all you fabulous ladies! Guess what we have today??
Nothing short of....a GIVEAWAY!
A giveaway to celebrate APOC's two months of existence and also that we hit 25 subscribers! We are super grateful to all of you wonderful people who have devoted a little bit of your day to follow this blog.
Soooo, what do we have to offer in our very first group giveaway?
Pick a hair accessory of your choice within $16!
2. 15 ml Bottle YoungLiving Lemon Essential Oil from Abbie's Oils
An essential oil single from APOC author Abigail!
An adorable hand-made lined journal from APOC author Joanna!
4. Hand-crocheted Fashion Scarf from Bethany
A beautiful, hand-crocheted scarf by APOC author Bethany.
Your choice of $15 worth of handmade earrings, bracelets, necklaces or greeting cards, hand crafted by APOC author Leah Kathryn.
A high-quality, hand-crafted hair stick!
A pair of gorgeous handmade feather earrings!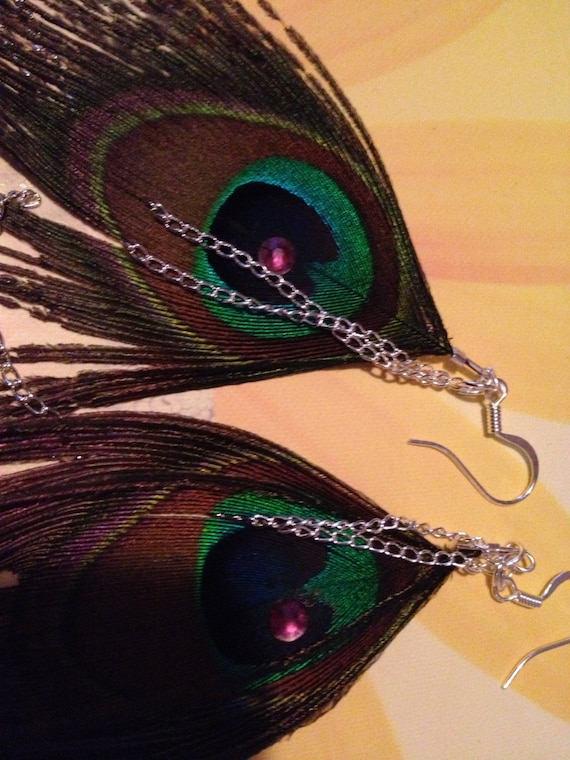 8. $10 Gift Card to Claire's, from Katelyn
Choose $10 worth of fashion accessories, jewelry and beauty items! Sponsored by APOC author Katelyn.
A cute, vintage navy clutch!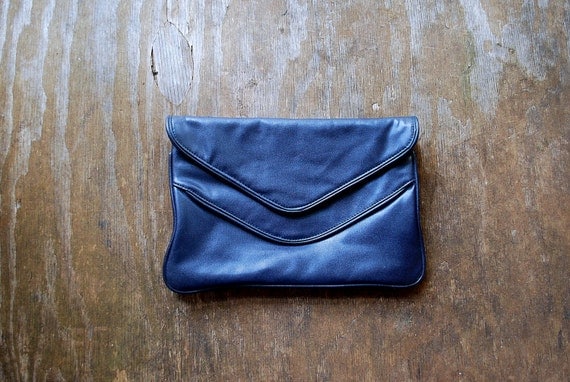 Did you see that?? NINE awesome prizes from nine awesome people! Thank you to all the lovely ladies who donated a prize for this giveaway. We couldn't do this without you!
So. Now's the part where you scroll down and start a' enterin'! We're giving you multiple ways to get entries so better get on it while the time is still here!
BUT. Before you go do that. There are a couple rules.
You must be a NEW Lilla Rose customer. Meaning, you've never bought from Lilla Rose before.
You must be living in the United States. (We can't ship prizes out of the country, sorry!)
You must be at least 18 years of age, and, if you are not, you MUST get your parents' permission to enter!
No purchase is necessary to enter. However, buying from the selected companies/businesses will greatly improve your chance to win!
You MUST be a APOC subscriber/follower.
And that's it!
Have a terrific, blessed week, and enjoy the giveaway! Be sure to tell your friends about it!
On behalf of the APOC Author Team,